Welcoming a newborn into your family is a joyous occasion, and one of the most delightful aspects of preparing for their arrival is choosing those tiny, adorable outfits. Newborn baby clothes not only keep your little one warm and cozy but also allow you to express your love and style. In this article, we'll explore the world of newborn baby clothes, offering tips on what to consider when shopping and how to ensure your baby is both comfortable and fashionable.
Prioritizing Comfort
Comfort should be the top priority when selecting newborn baby clothes. Newborns have delicate, sensitive skin, so it's essential to choose soft, breathable fabrics. Here are some factors to keep in mind:
1. Cotton is King: Opt for clothes made from 100% cotton, as it's gentle on your baby's skin and allows for breathability. Avoid synthetic fabrics that may irritate sensitive skin.
2. Avoid Irritating Seams: Check for flat seams or seamless designs to prevent chafing and discomfort. Your baby will spend most of their time sleeping, so their clothes should be as cozy as possible.
3. Consider the Weather: Depending on the season and climate, you'll need to adjust your baby's wardrobe accordingly. Layering is a great option, allowing you to add or remove items as needed to maintain a comfortable temperature.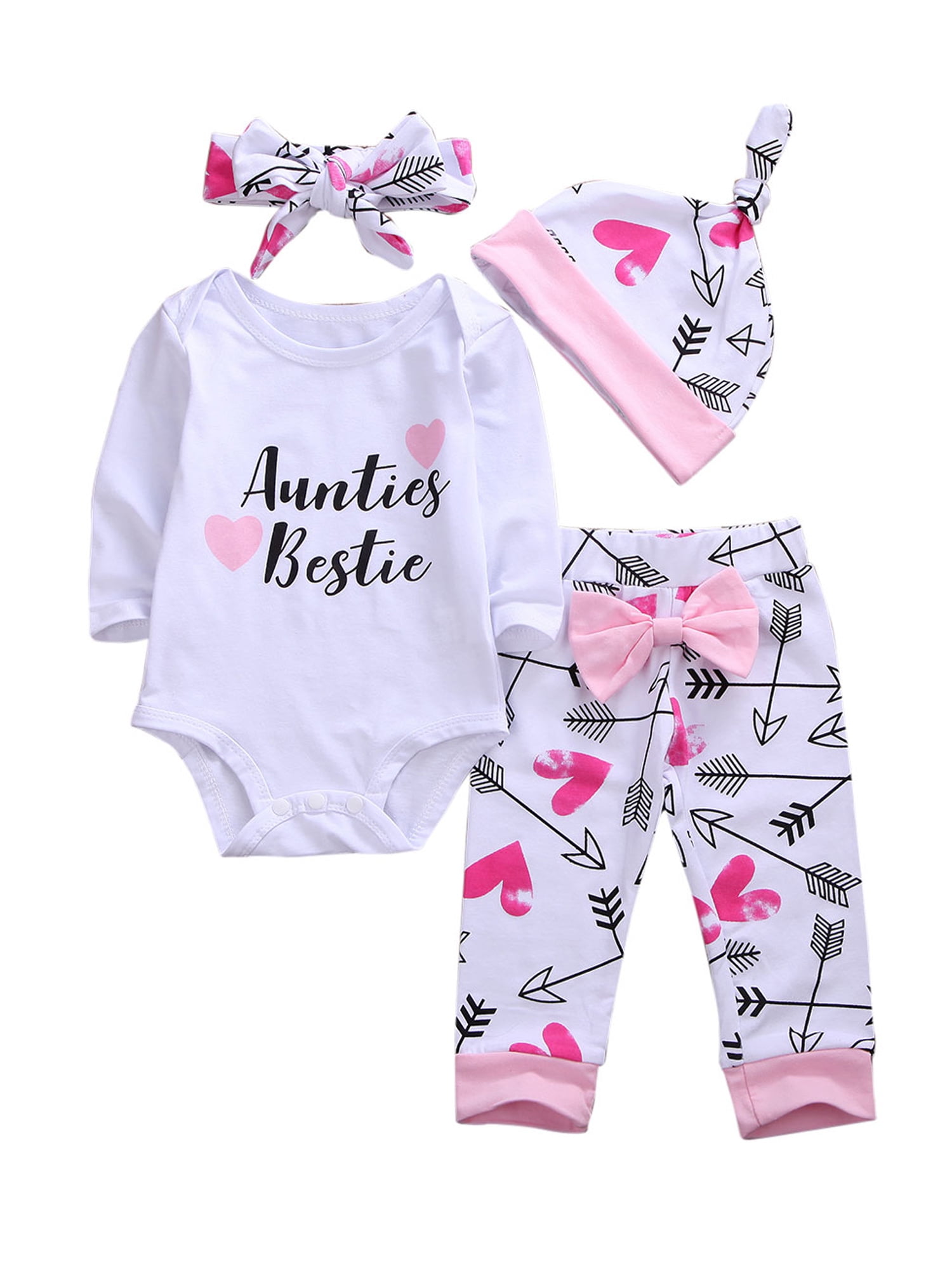 Choosing Practicality
While cute outfits are irresistible, practicality is essential for newborn baby clothes. Here are some practical considerations to keep in mind:
1. Easy Fastenings: Look for clothes with snap buttons or zippers for hassle-free diaper changes. Avoid items with too many buttons or snaps, as they can be time-consuming during those frequent changes.
2. Expandable Necklines: Opt for onesies or bodysuits with expandable necklines. These make it easier to slip over your baby's head, especially when they have a wobbly neck in the early weeks.
3. Footed vs. Non-Footed: Sleepers with built-in feet can be convenient, as they eliminate the need for socks. However, non-footed options offer more flexibility and room to grow.
Staying Stylish
Newborn baby clothes come in a wide range of styles and designs, allowing you to express your baby's personality and your own fashion sense. Here are some style tips:
1. Mix and Match: Invest in a variety of onesies, pants, sleepers, and tops that you can mix and match. This not only creates cute outfits but also provides flexibility for different occasions.
2. Adorable Accessories: Accessories like hats, mittens, and booties can add a charming touch to your baby's ensemble while keeping them cozy.
3. Consider Size: Babies grow rapidly in the early months, so don't buy too many clothes in one size. Have a range of sizes on hand to accommodate your baby's growth.
Safety First
Last but not least, safety should always be a priority when dressing your newborn. Avoid items with small buttons or decorations that can be a choking hazard. Ensure that your baby's sleepwear meets safety standards to reduce the risk of Sudden Infant Death Syndrome (SIDS).
Choosing newborn baby clothes is a delightful part of parenthood. Prioritize comfort, practicality, and safety when selecting outfits for your little one. Remember that your baby's needs may change as they grow, so be prepared to adapt their wardrobe accordingly. Whether you prefer cute and colorful outfits or classic and simple styles, dressing your newborn in comfortable and stylish clothes is a wonderful way to welcome them into the world with love and warmth.