The safety of your precious bundle of joy is paramount, especially when traveling in a vehicle. Baby car seats are essential to protect your baby during car journeys, and choosing the right one is a critical decision for parents. In this article, we'll explore everything you need to know about baby car seats to keep your little one safe and secure while on the road.
1. Types of Baby Car Seats
There are several types of baby car seats, each designed for specific stages of your child's growth:
Rear-Facing Infant Seats: Suitable for newborns and infants up to 20-35 pounds, these seats provide the best protection and support for a baby's head, neck, and spine.
Convertible Car Seats: These seats can be used both rear-facing and forward-facing, accommodating children from infancy through toddlerhood (5-40 pounds rear-facing, and up to 65-80 pounds forward-facing).
Forward-Facing Toddler Seats: Designed for older toddlers and preschoolers (around 22-65 pounds), these seats face forward and come with harnesses for added safety.
Booster Seats: These seats are for older children (typically 4-12 years old) who have outgrown toddler seats. Booster seats help position the seat belt correctly across the child's chest and lap.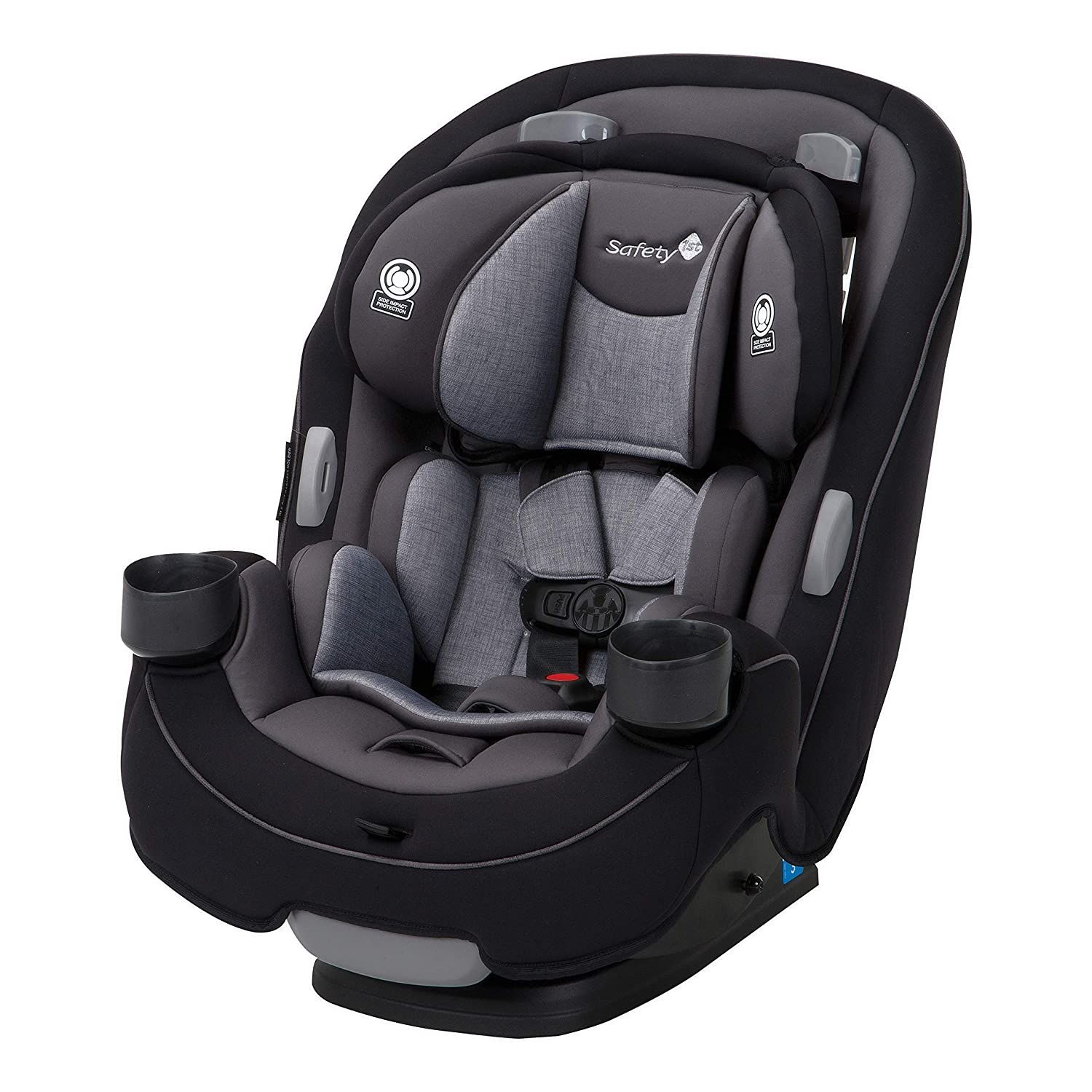 2. Rear-Facing vs. Forward-Facing
The American Academy of Pediatrics recommends keeping your child in a rear-facing car seat for as long as possible, at least until the age of 2 or until they outgrow the seat's height and weight limits. Rear-facing seats provide superior protection for a baby's vulnerable head and neck in the event of a crash.
3. Proper Installation is Crucial
Proper installation of the car seat is paramount to ensure your baby's safety. Follow the manufacturer's instructions carefully and use either the LATCH system or the vehicle's seat belt to secure the seat. Many communities have car seat inspection stations where certified technicians can check your installation for accuracy.
4. Choose the Right Fit
Select a car seat that fits your baby's size, weight, and age. Avoid using second-hand car seats if you can't verify their history and ensure they haven't been in an accident. Manufacturers typically include guidelines on the seat's label or in the user manual to help you make the right choice.
5. Replace After an Accident
If your car is involved in an accident, replace the car seat, even if it looks undamaged. The structural integrity of the seat may be compromised.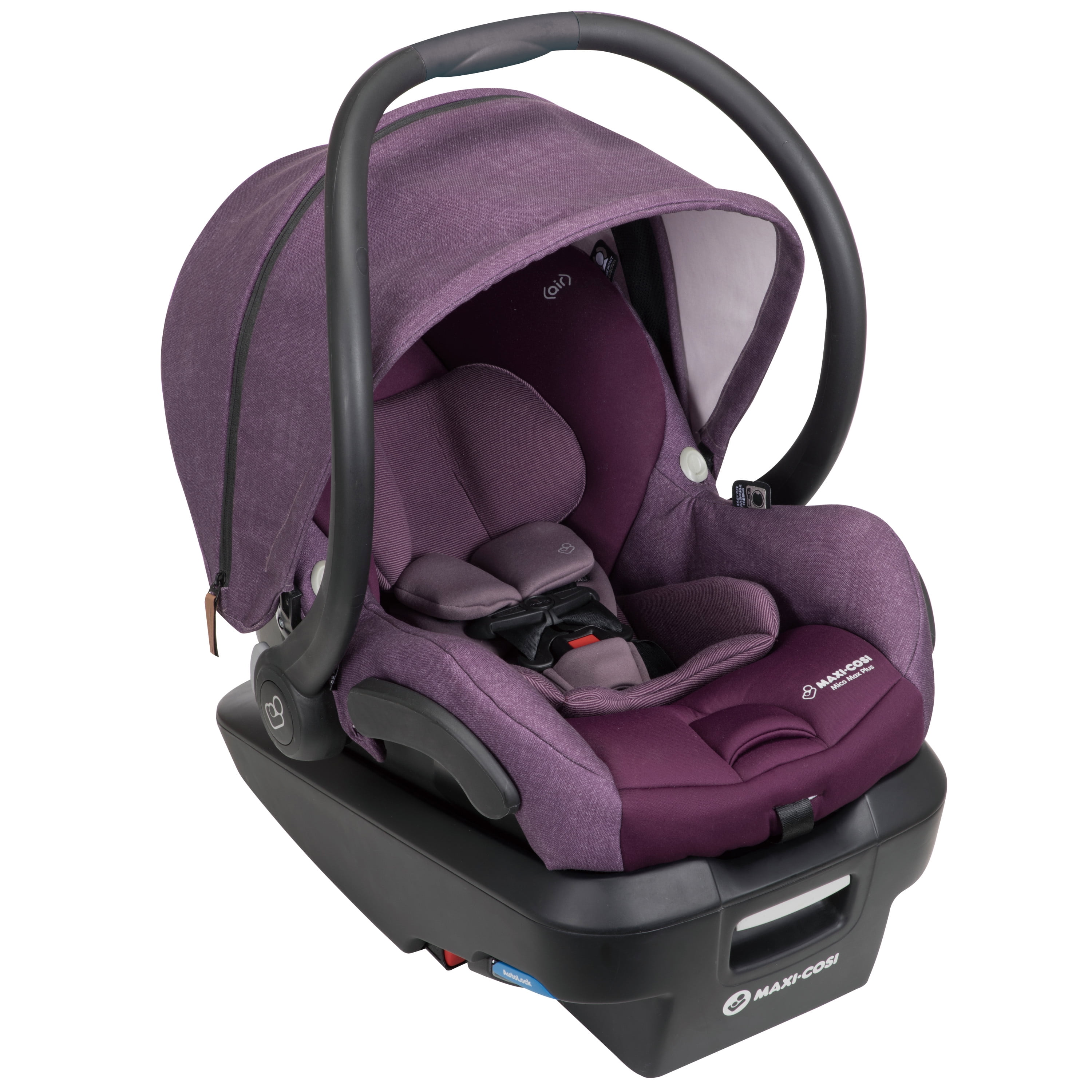 6. Avoid Bulky Coats and Accessories
Avoid dressing your baby in bulky coats or jackets while they're in the car seat. These can create a gap between the harness and your baby, reducing its effectiveness. Instead, dress your baby warmly and place a blanket over the harness.
7. Regular Inspections and Maintenance
Periodically check your car seat for wear and tear, and clean it according to the manufacturer's instructions. Make sure the straps are snug but not too tight and adjust the harness as your baby grows.
Baby car seats are essential tools for ensuring your child's safety while traveling in a vehicle. Choosing the right type of seat, installing it correctly, and following safety guidelines are all vital steps in keeping your little one secure on the road. Always prioritize safety above all else to provide your baby with a safe and comfortable journey.